AHCMOM217 Quad Bike Safety Training Toowoomba
AHCMOM217 Quad Bike Safety Training Course in Toowoomba and Darling Downs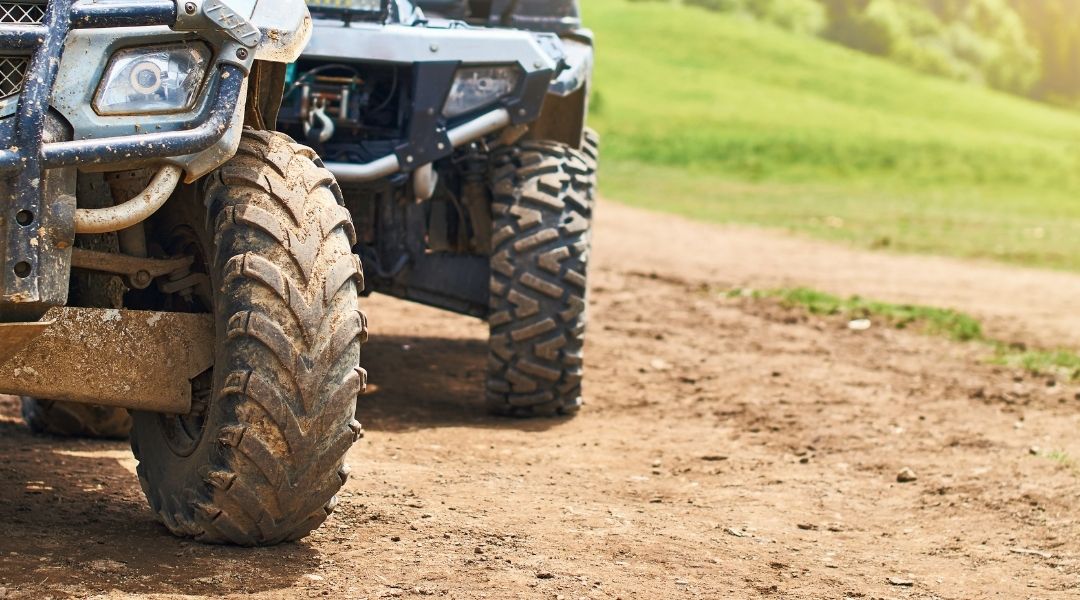 Learn to Safely ride a Quad Bike in Toowoomba & Darling Downs
Our quad bike safety training course provides valuable rider information. You will learn:
How you can recognise and control hazards and risks
How you to ride safely on different ground surfaces and slopes and in varying conditions
How to maintain your bike and complete operational checks
Using attachments and keeping within maximum loads specific to the manufacturer's manual
How to match vehicle operation to the conditions that you may encountered
Upon successful completion of the quad bike safety training course, you will be able to identify hazards, make sound assessments of your own limitations, the limitations of the quad bike, as well as the terrain to be ridden on.
Contact us today to find out more information about our regular courses or customised training courses to suit your needs.
Why do quad bikes cause such a high rate of death?
Quad bikes are the biggest killer on Australian farms, claiming 230 lives in the last 15 years.
In Queensland more than 70 people have lost their lives and thousands more injured while using quad bikes.
Quad bikes can be unstable on anything other than flat terrain but they are sometimes seen as being an ideal machine for all-terrain agricultural activities.
To maintain stability in difficult terrain, quad bikes require an active riding technique that can be beyond the physical capacity of some riders and lead to fatigue and an inability to retain control of the vehicle. This is especially relevant in the case of older persons or children.
Loss of control of a quad bike often results in a roll over. Roll over events are the single largest cause of quad bike fatalities.
Statistics supplied by Work Safe Australia
Ready to enrol in our quad bike safety training course?
Hear from previous course and training participants